Anker PowerConf H700 Bluetooth Headset with Microphone Active Noise Cancelling, Audio Recording and Meeting Transcription
Free Shipping & Cash On Delivery all over Pakistan.
Exclusively at xcessorieshub.com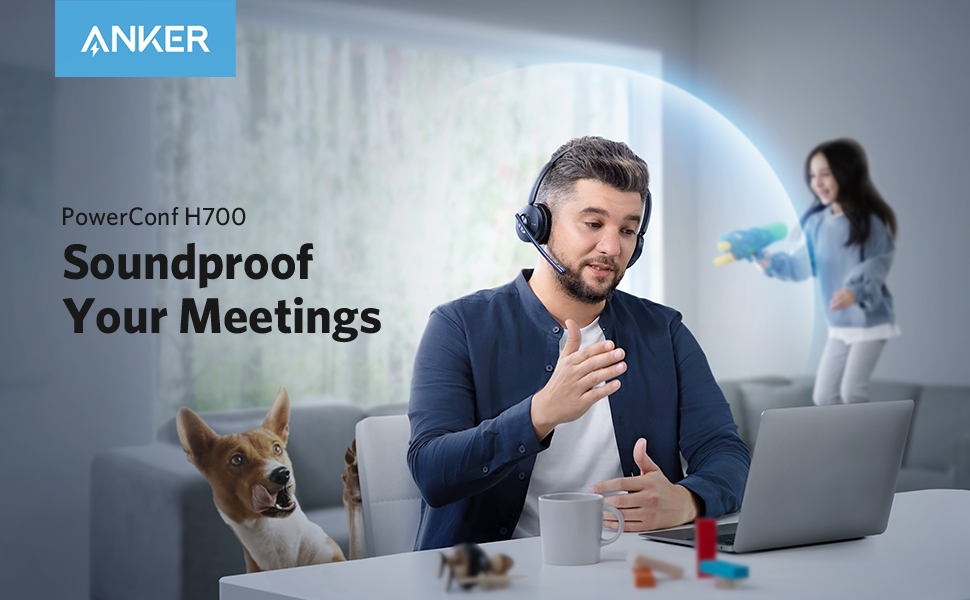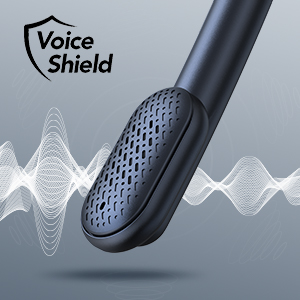 VoiceShield Technology
AI-powered deep learning eliminates background noise so your team hears nothing but your voice-no matter what is happening around you.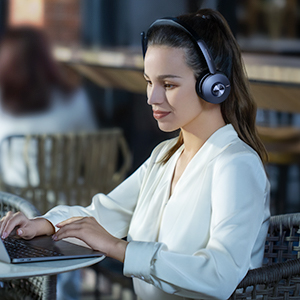 Active Noise Cancelling
PowerConf H700 doesn't just remove surrounding noise for your team, it uses hybrid active noise cancelling to remove distractions for yourself as well.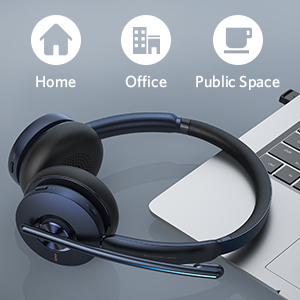 Designed for Anywhere
Combining noise cancelling with VoiceShield technology provides you with your own private meeting space. Ideal for impromptu meetings in any location.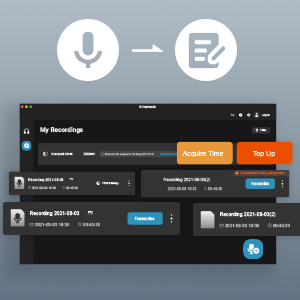 No More Minutes
Get meeting recordings saved via the AnkerWork computer software. Then get a complete transcription with the click of a button.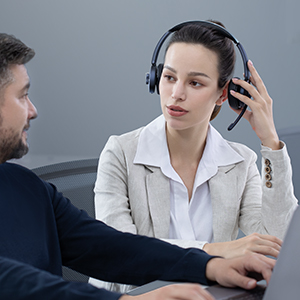 Smart Mute
Instead of feeling your way to the button, simply lift the mic boom or mic-side earcup to mute. Perfect for face-to-face talking and other meeting interruptions.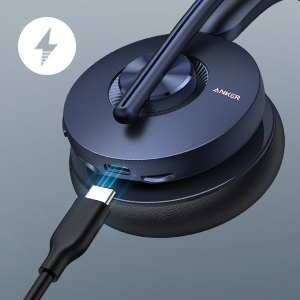 Charge Faster
Charge for just 5 minutes for 3 hours of talk time. Always make sure you're ready to go for last-minute meetings.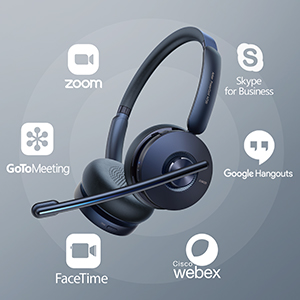 Universal Compatibility
Use with leading online conferencing services such as Zoom, Skype, Google Hangouts, Facetime, WebEx, and GoToMeeting.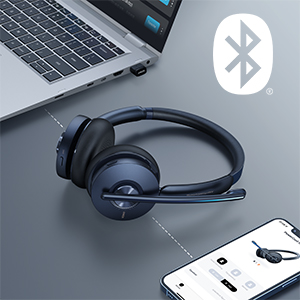 Multipoint Connectivity
Simultaneously connect to two Bluetooth devices then seamlessly switch between them.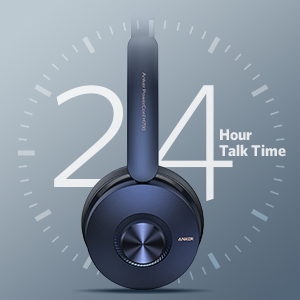 Talk Longer
A built-in high-efficiency battery offers a full 24 hours of talk time from a single charge.
Other Key Features:
Wear Left or Right: Use the microphone on either side by swinging the boom all the way over. Audio channels and volume controls will switch automatically.
Multipoint Connectivity: Simultaneously connect to your phone and computer at the same time, or any other 2 devices.
Smart Mute: Silence the microphone by pulling the mic-side earcup away or raising the mic boom.
What's in the Box:
Anker PowerConf H700
Carry Case
Charging Cable
USB-C to USB-A Converter
Bluetooth Dongle
Specifications:
Model: A3510
Driver: 40mm
Connection: Bluetooth/USB-A Bluetooth Dongle
Bluetooth Version: Bluetooth 5.0
Talk time: Up to 24 hours
Charging Time: 5 mins for 3 hours' talk time or 100 mins for a full charge
Bluetooth Range: 10M
Note:
Before using PowerConf H700, make sure you download the AnkerWork app and computer software to update your headset and dongle firmware.
1000 minutes of meeting recording transcription are included, valid for 2 months from activation. Further use requires an additional fee.
Talk time varies according to volume.
The headset can be worn with the mic boom on either side. When switching from one side to the other, the mic boom must be lowered all the way down and directed towards your mouth so that the volume direction and sound channels can be adjusted.
Try to use the USB-A dongle when connecting to computer for optimized compatibility.
For dongle users, select "Anker Soundsync" as the input and output device via your computer and conference platform settings.
You may only adjust settings via one device at a time.
The transcription service currently supports English and Chinese only.