AUKEY PB-N73S – USB C Power Bank 10000mAh Portable Charger, Triple Outputs High-Speed External Battery Pack
Free Delivery With Cash On Delivery Nationwide.
Available At XcessoriesHub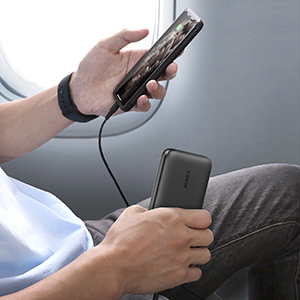 Travel Power
The power bank packs 10000mAh of capacity for a long flight.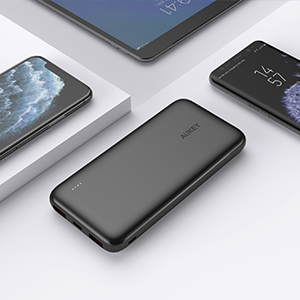 Universal Compatibility
Optimized charging to virtually any mobile device.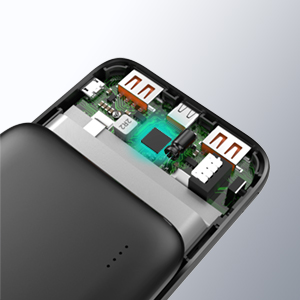 Safe & Reliable
Built-in safeguards protect your devices against excessive current, overheating, and overcharging.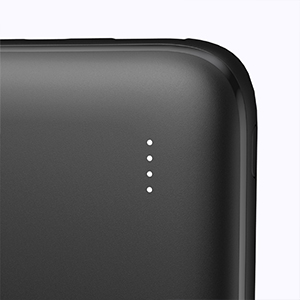 LED
Built-in 4 white LED display remaining power and charging status.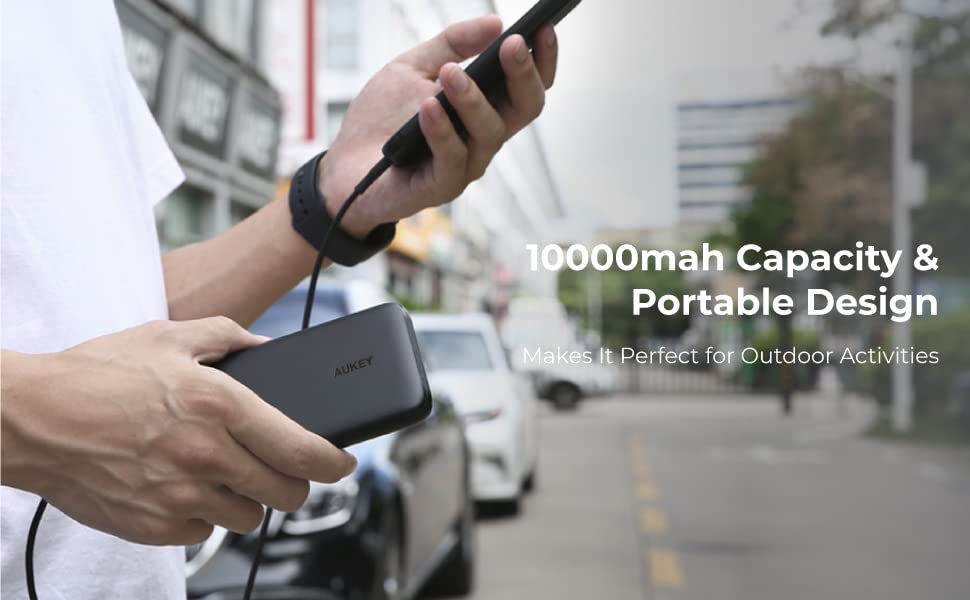 Model: PB-N73S
Technology: PD 3.0 QC 3.0
Capacity: 10000mAh
Micro-USB Input: DC 5V 2A, 9V 2A
USB-C Input: DC 5V 3A, 9V 2A
USB-C Output: DC 5V 3A, 9V 2A, 12V 1.5A
USB-A Output 1: DC 5V 3A, 9V 2A, 12V 1.5A
USB-A Output 2: DC 5V 3A, 9V 2A, 12V 1.5A
Max Power Output: 18W