AUKEY Sprint Go Mini PD Power Bank 10000 mAh PB-Y36
10,000mAh PD Power Bank.
Exclusively at xcessorieshub.com
Power Bank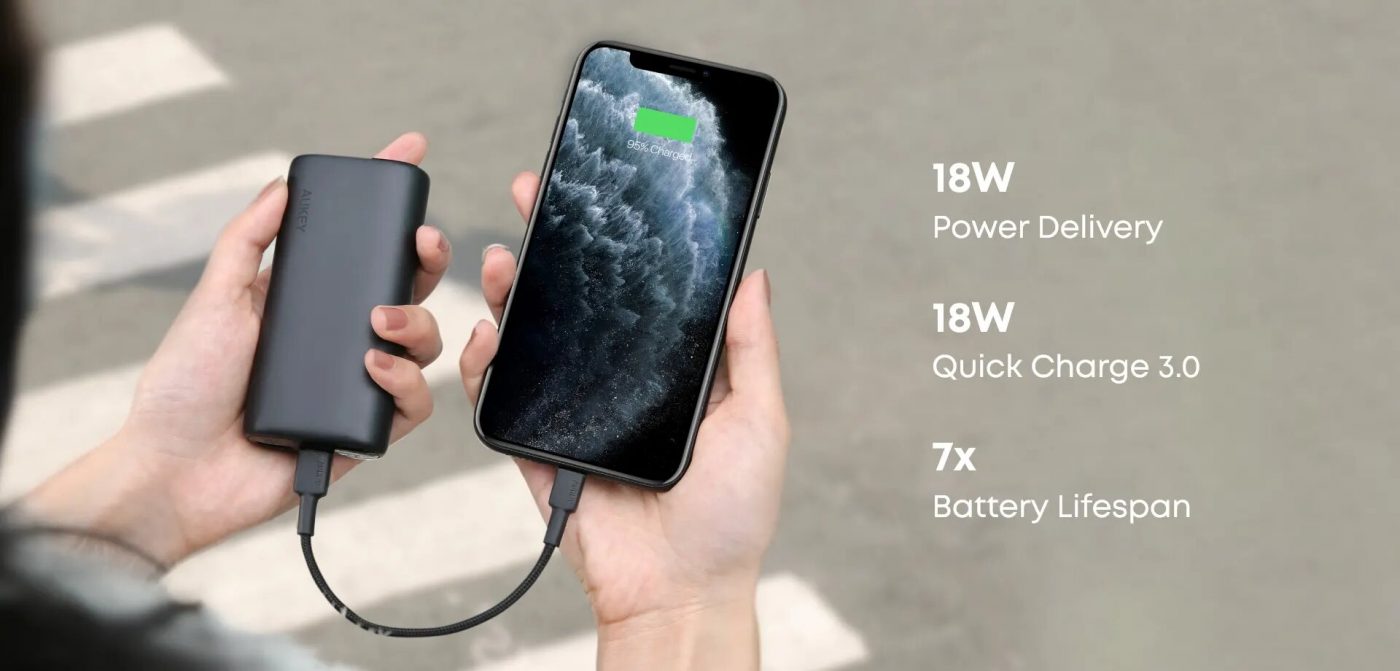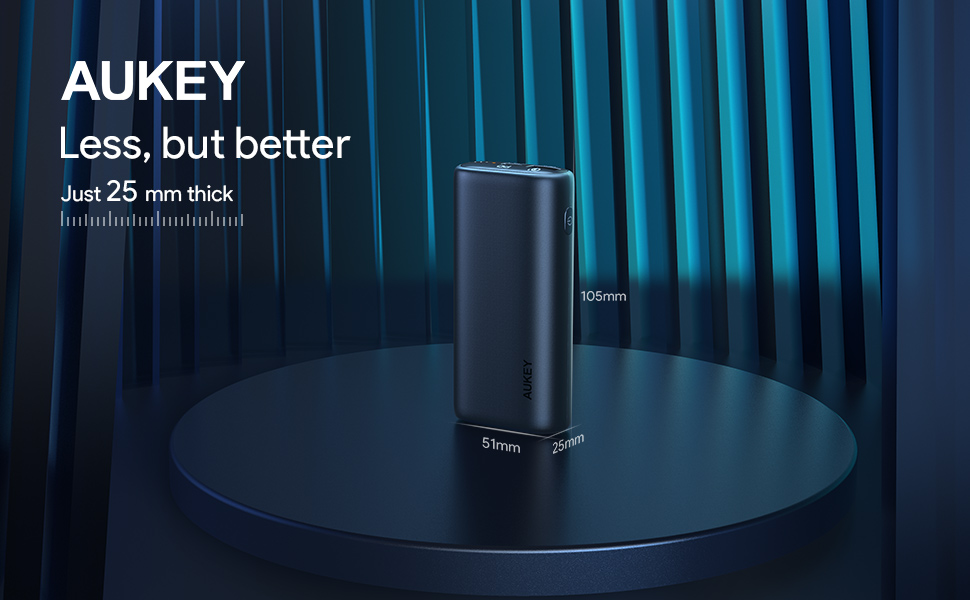 Advanced Battery Technology
Cutting-edge 21700 li-ion batteries (like those used in Tesla EVs) bring 7-times longer battery lifespan compared to standard lithium polymer batteries.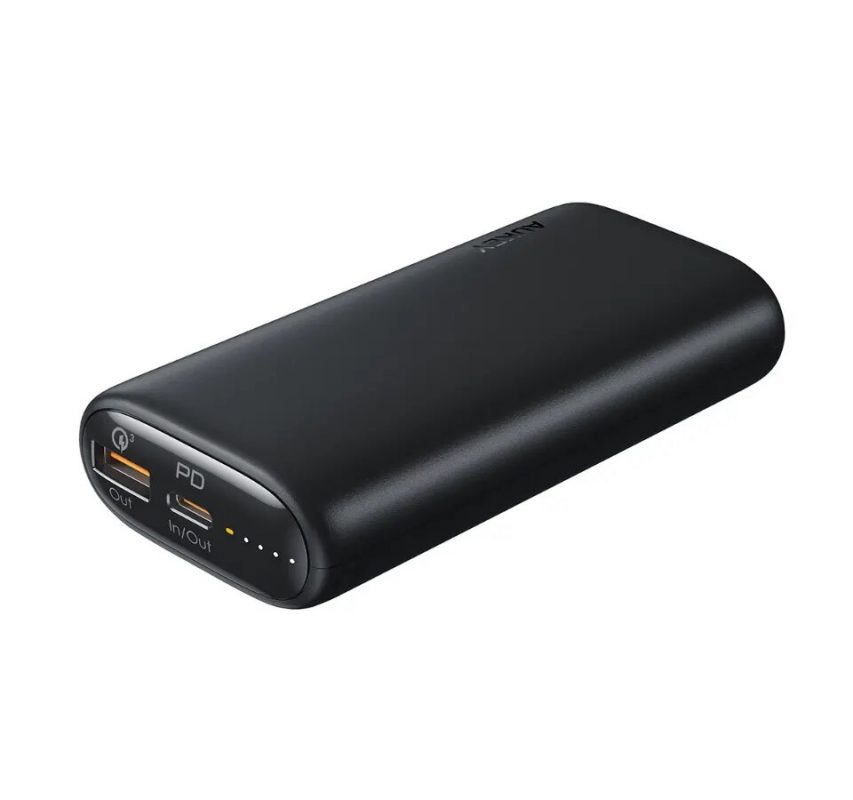 It charges two devices up to 15W simultaneously.
Fully recharge the power bank in just three hours using the 18W PD input.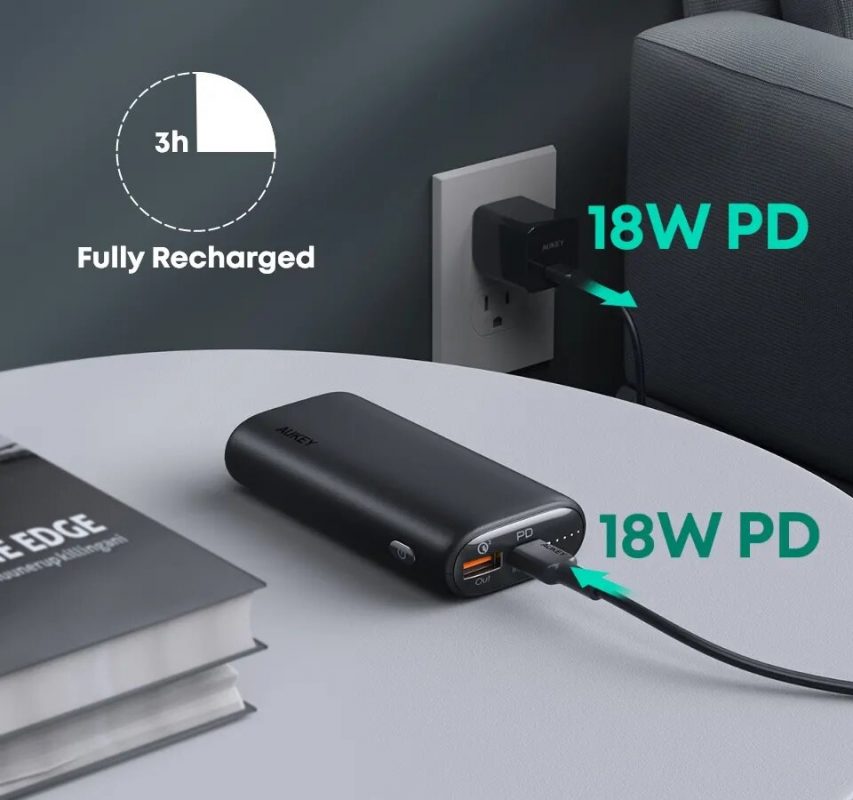 Perfect for Small Devices
Includes a low-current charging mode for small devices like smart wearables and wireless headphones.
Fast charge the latest iPhones to 50% in just 30 minutes, or power a Nintendo Switch for an extra 12 hours of gameplay.
Slip it in a small bag to take on a day out or hang it on a backpack to keep your phone charged on an adventure.
Model: PB-Y36
Capacity: 10,000mAh / 37Wh
USB-C In: 5V 2A, 9V 2A, 12V 1.5A
USB-C Out: 5V 3A, 9V 2A, 12V 1.5A
USB Output: 5–6V 3A, 6–9V 2A, 9–12V 1.5A
Max Power Output: 18W
Dimensions: 105 x50 x25mm
Weight: 195g / 6.88oz