Baseus Linlon Outlet Mosquito Lamp
Free Delivery With Cash On Delivery Nationwide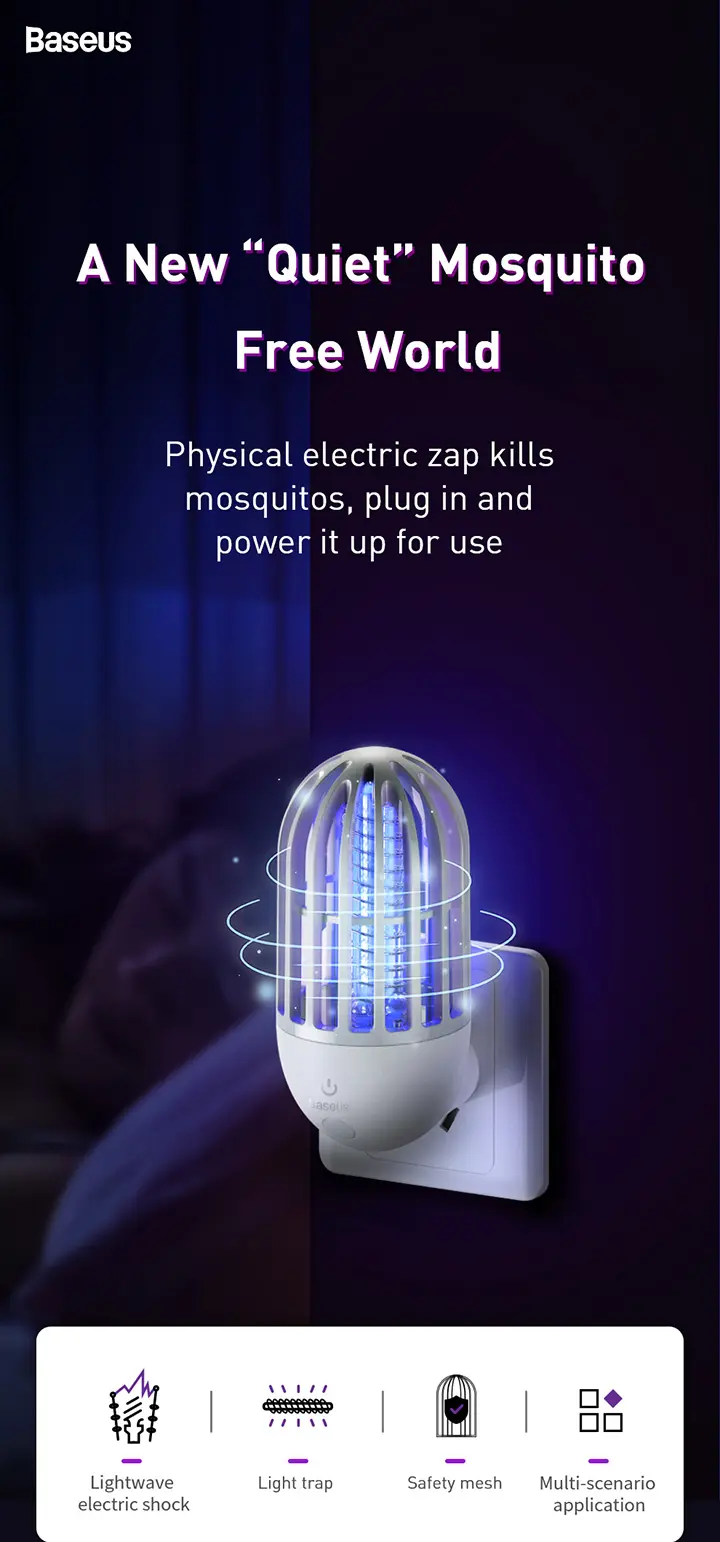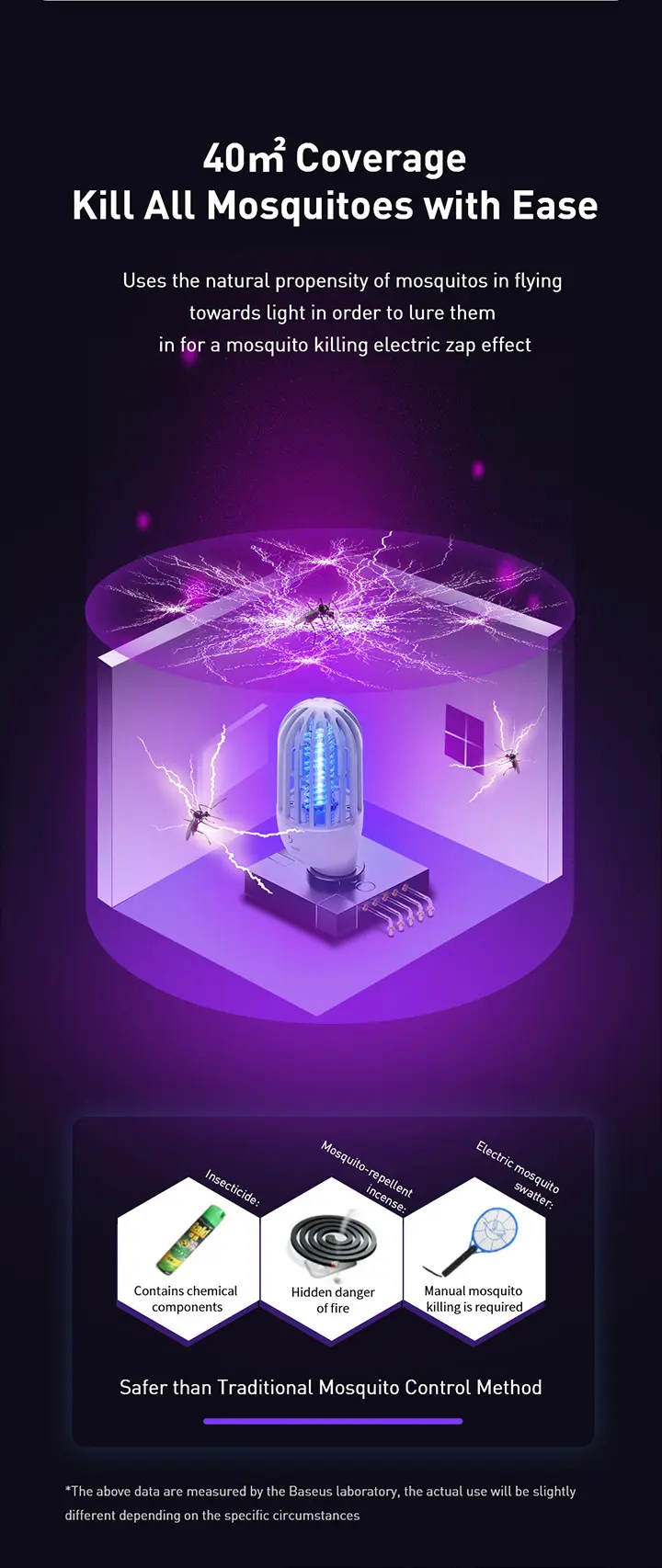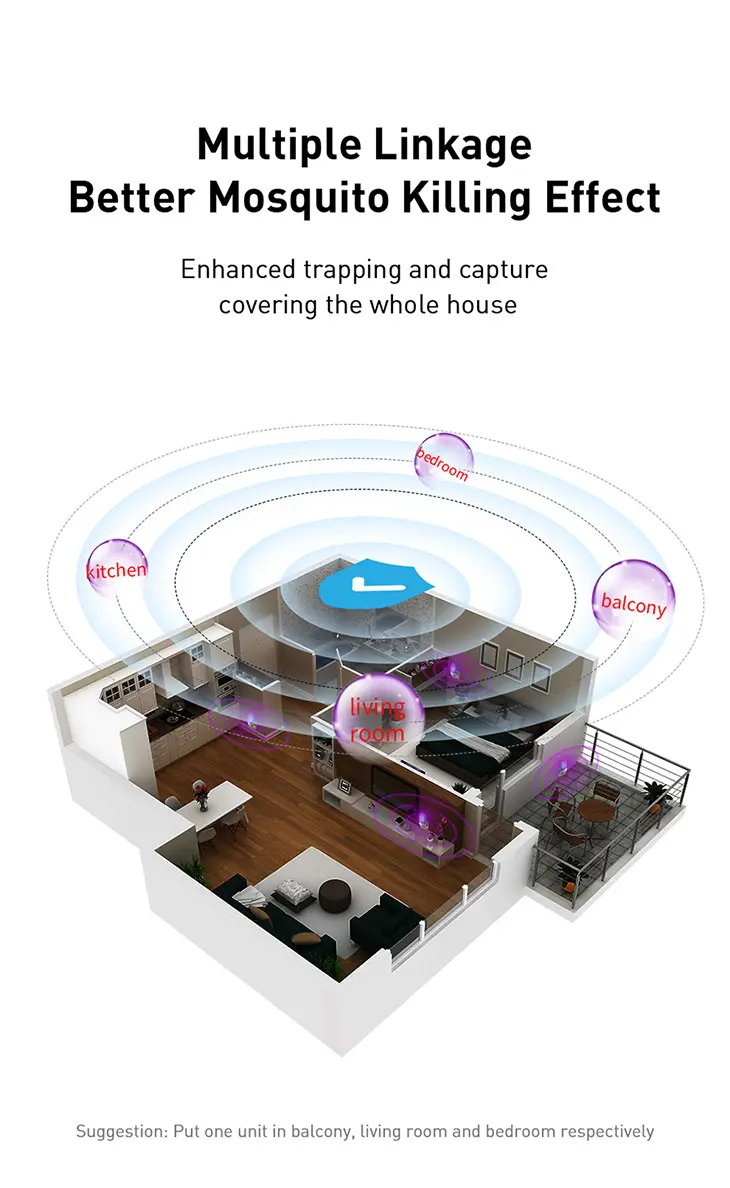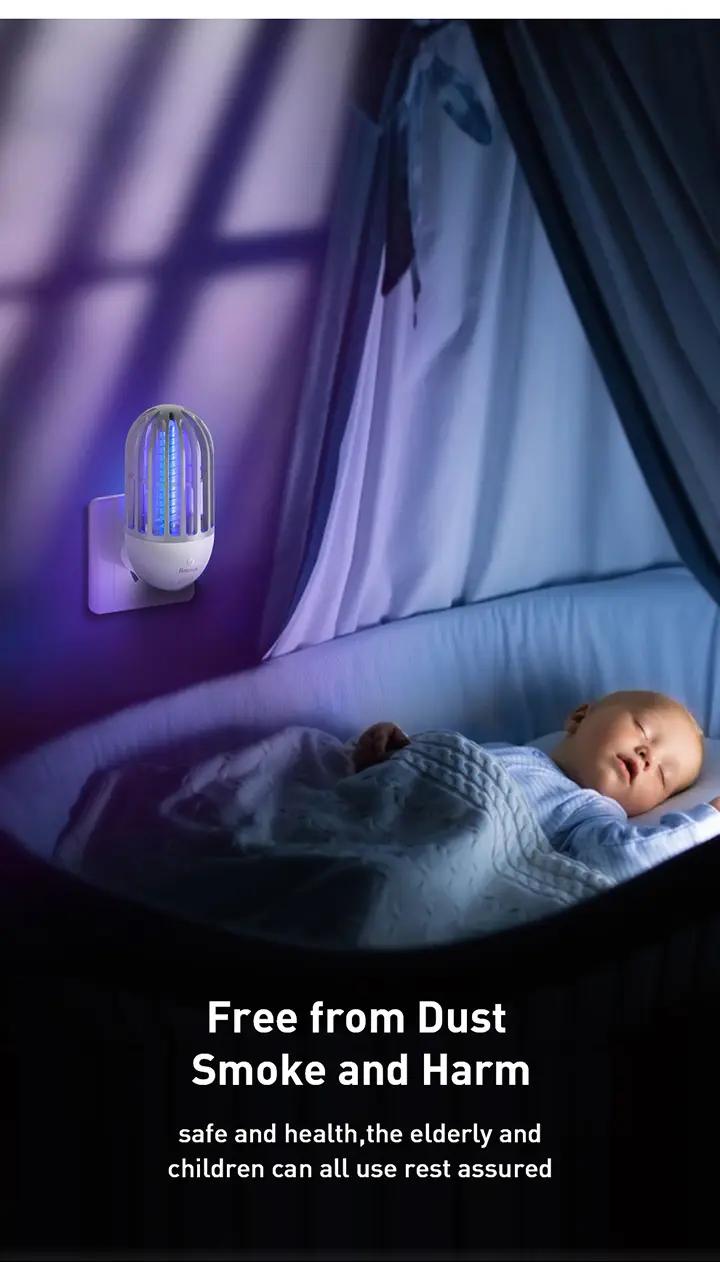 Main Features:
40㎡ cover mosquitoes, no one can escape
With the help of the phototaxis of mosquitoes, it can achieve 360° induction and achieve the effect of physical electric shock and mosquito elimination
99.99% mosquito kill rate
365nm nano light wave + high voltage electric shock net, quickly wipe out mosquitoes
365nm nano light wave large-scale mosquito trap
Physical electric shock killing mosquito
One way to kill, put an end to future troubles
Multiple linkages, better mosquito killing effect
Cover the whole house to further enhance the trapping ability.
No dust, no smoke, no harm
No consumables are added, safe and healthy, safe for use by mothers, infants, children, and the elderly
90° rotating plug design
It can be inserted horizontally and vertically, and does not occupy the position of the row.
Stepless dimming, brightness changes with you
It is a mosquito killer and a night light.
Light control induction
24-hour guarding, low power consumption, only 1 kilowatt-hour of electricity in 30 days
Mute mosquito killer
Only 15dB, the mosquito killing sound can be ignored
Specifications:
Main materials: ABS + PC
Rated power: 1.6W
Rated voltage / current: 220V ~ 240V / 0.01A
Electric shock high pressure: 1200 +/-100V
Light wavelength: 365nm
Ways to kill mosquitoes: light lure + electric shock