Description
Huawei GT 3 Pro 46mm Titanium Edition
Free Express Shipping & Cash On Delivery NationWide.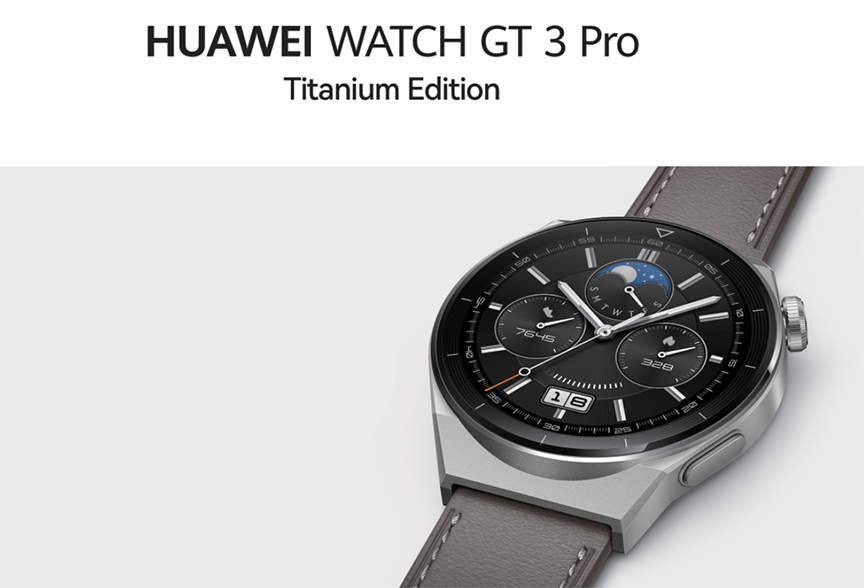 HUAWEI WATCH GT 3 Pro marries exquisite craftsmanship with aesthetics, taking health and fitness right up to the cutting-edge, and even down to uncharted waters.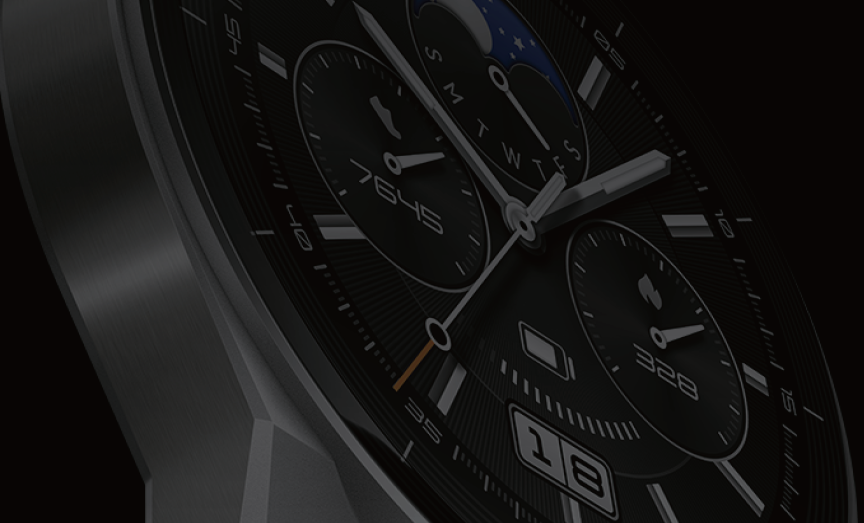 Arm Yourself with Charm
The watch's Seamless titanium body is where sporty meets business casual, with clear-cut lines and contours that summon new sensations, and speak to your sense of style.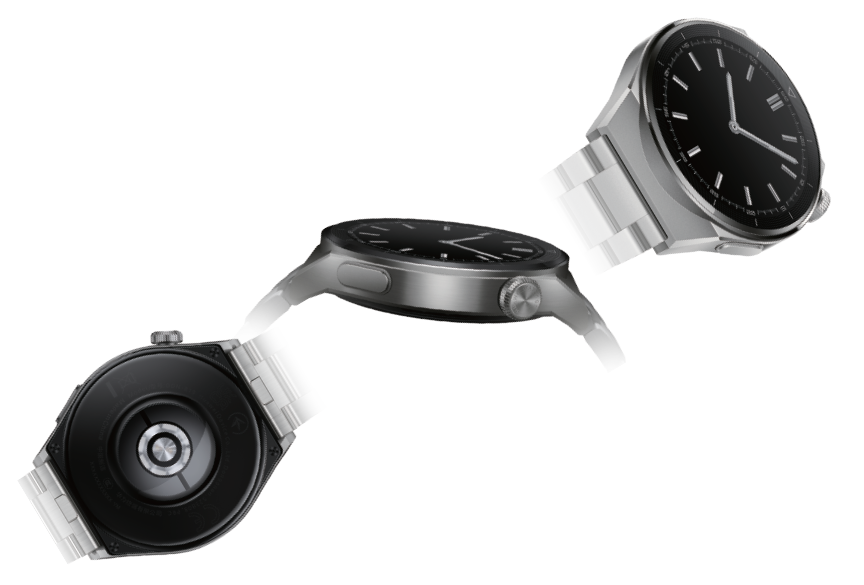 Seamless titanium body, with precision-cut edges and corners that work all the angles. Sapphire Watch dial, durable and scratch-proof in daily life, and off the beaten path.
Titanium rotatable crown, shimmers and glimmers with each turn of the wrist.
Glass-ceramic rear cover , to make skin-soothing comfort your new normal.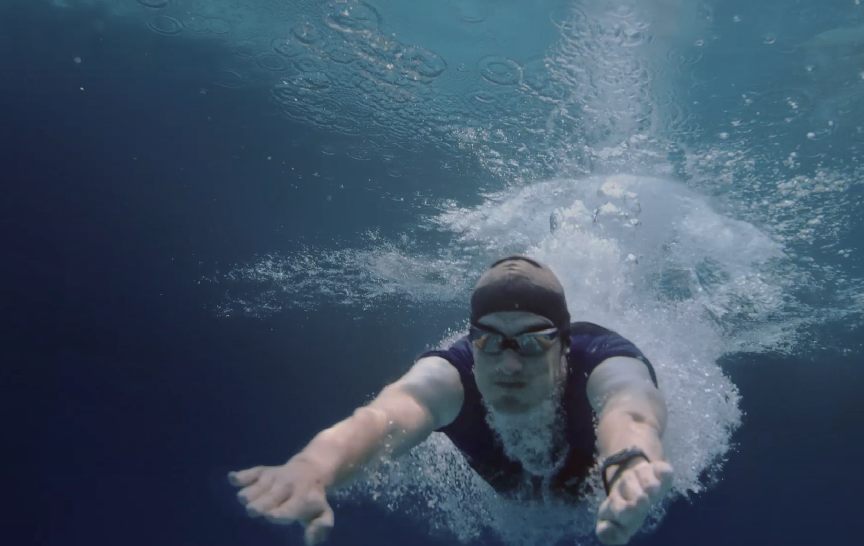 Explore New Wonders Underwater
HUAWEI WATCH GT 3 Pro comes with IP68 and 5 ATM ratings for water resistance, and has withstood a staggering 200 water pressure cycles, so that it supports free dives as deep as 30 meters, making it the perfect companion for all of your undersea adventures.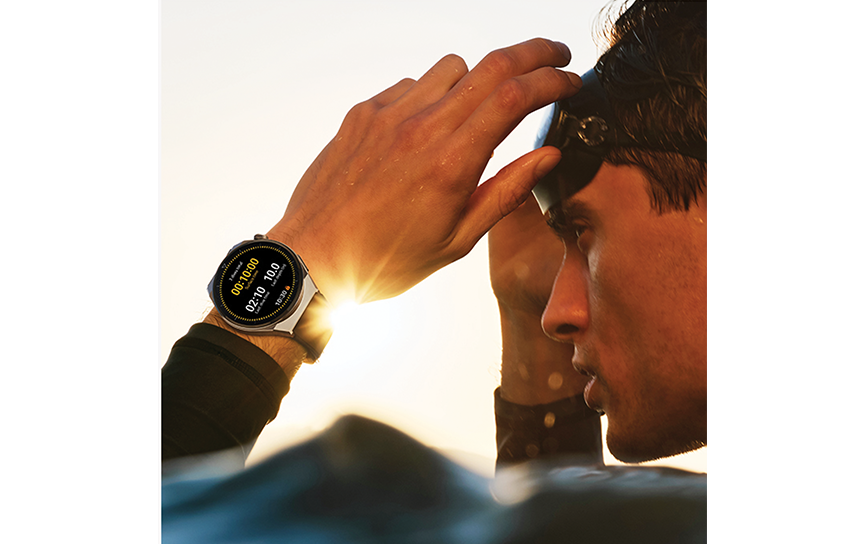 Get Ready to Take the Plunge
The watch is capable of recording diving data such as diving duration and depth curve, making your progress traceable and visible. The Apnea training mode records your heart rate, breath holding duration, and the start time of diaphragm contraction, to help increase how long you can hold your breath, so that you'll be better prepared for advanced underwater challenges.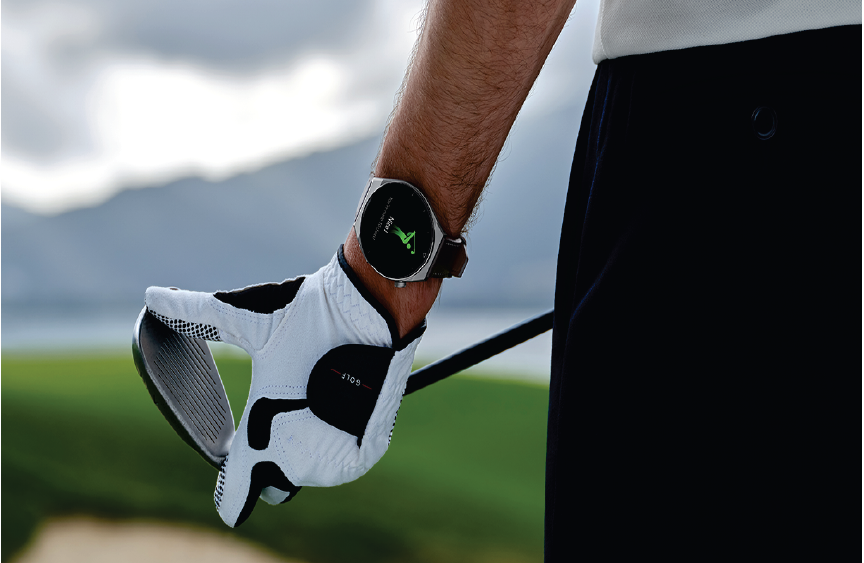 Become a King of Swing
The watch records professional swing data such as the swing speed, swing tempo, backswing time, and downswing time, and provides Driving range mode that follows your swing down to the last detail, with handy demos and tips to take your golf game to new heights!
Disclaimer:
1.Material is artificial sapphire glass.
2.This product complies with the IP68-rated resistance level under the IEC 60529:2013 standard, and 5 ATM-rated 50-meter water resistance under the ISO 22810:2010 standard, and can be worn during shallow water activities, such as swimming in pools and shallow waters along the coast. This product meets the requirements of the EN13319 standard for diving accessories, and supports free diving with a maximum depth of 30 m. It should not be work in hot showers, hot springs, or saunas (steam rooms), nor during platform dives, high-pressure rinsing, or other activities that involve high water pressure, high temperatures, high levels of humidity, or fast-flowing water. It is not suitable for scuba dives, technical dives, and diving activities exceeding a depth of 30 m. Rinse off the watch with fresh water after using it in ocean water. Leather and metal straps are not designed to withstand swimming or sweat. It is recommended that you wear other types of straps, in such scenarios. Please visit the Huawei official website for more information on water resistance. Water resistance is not permanent, and protection may decrease with daily wear and tear.